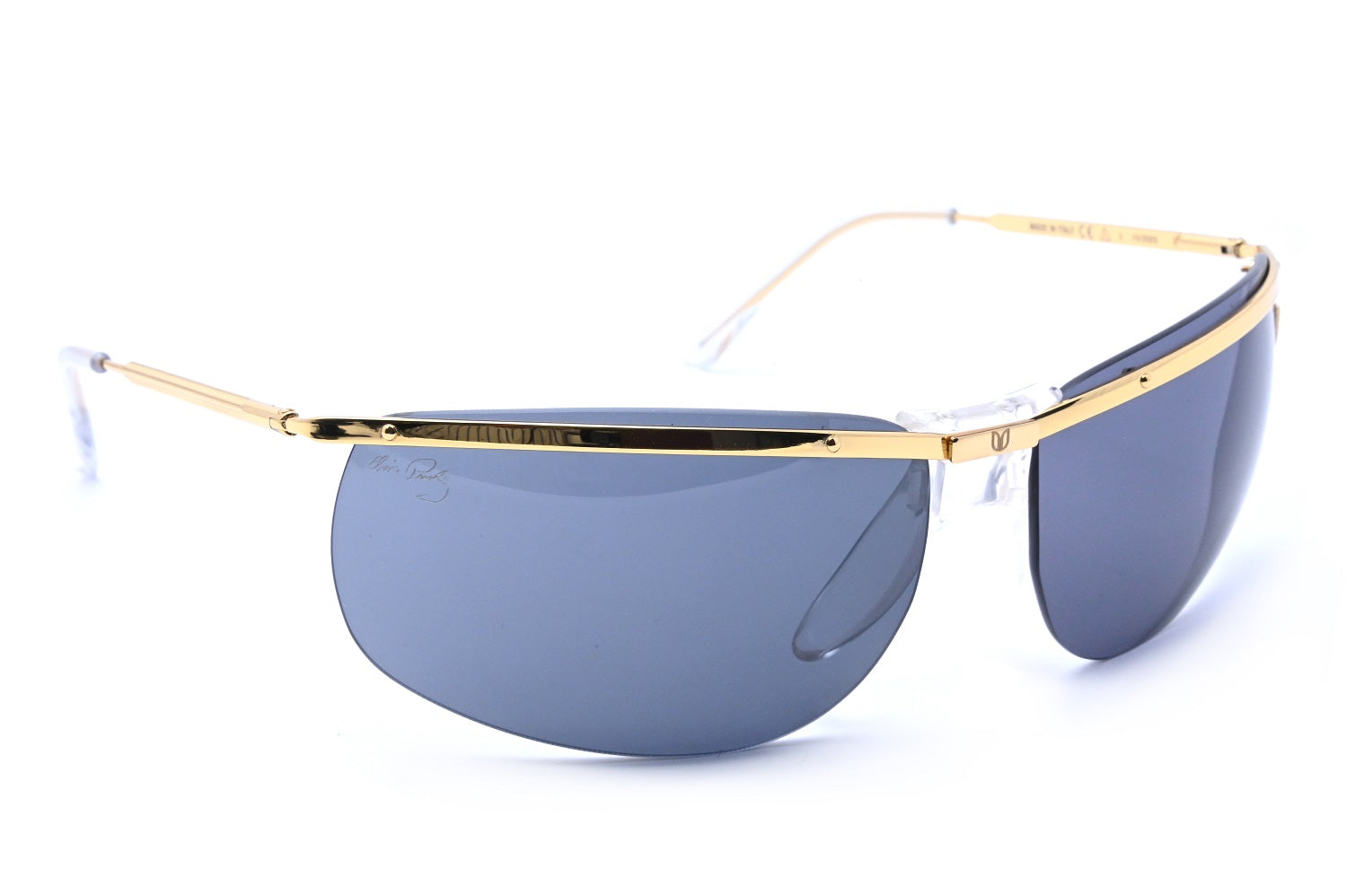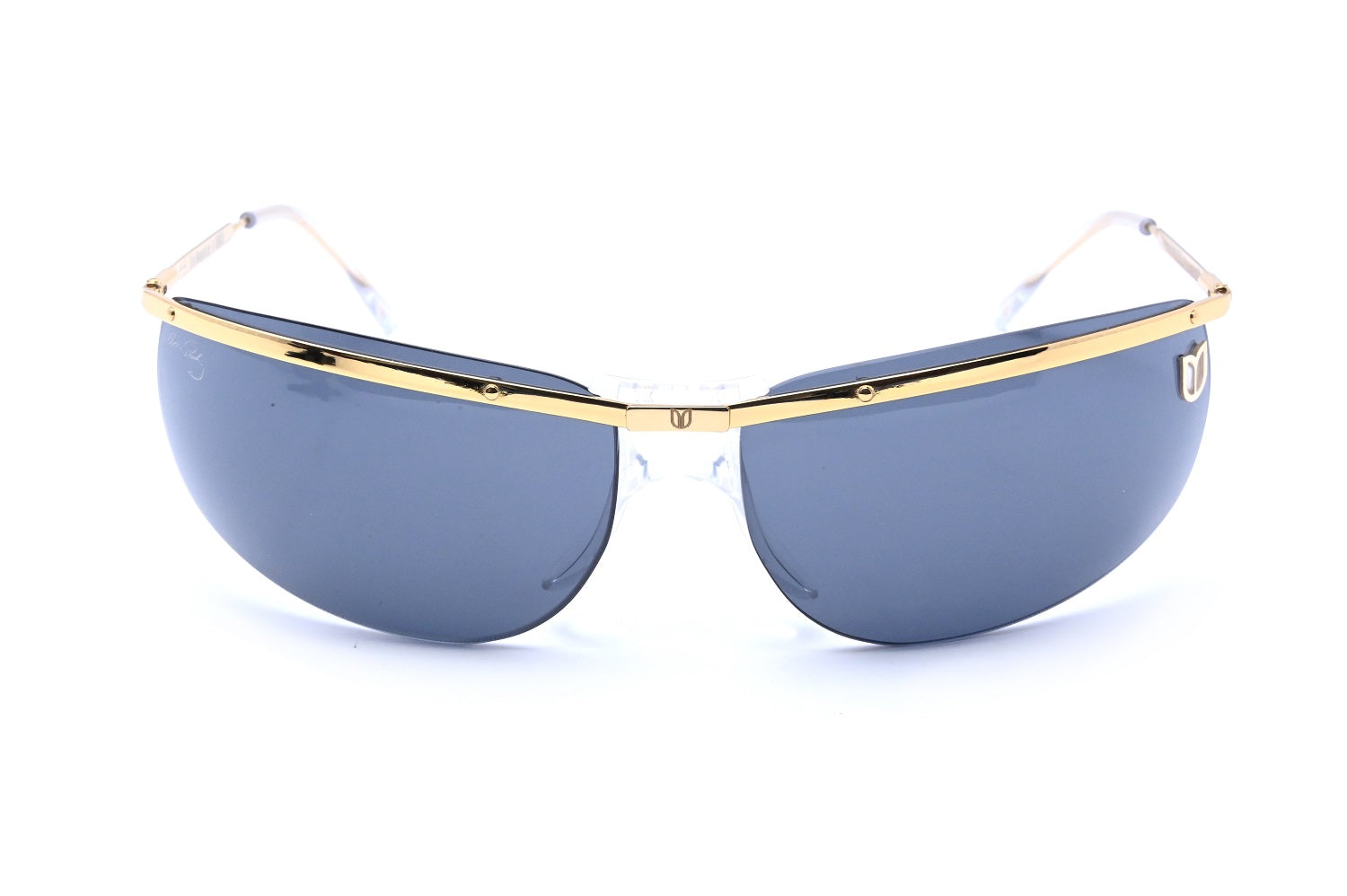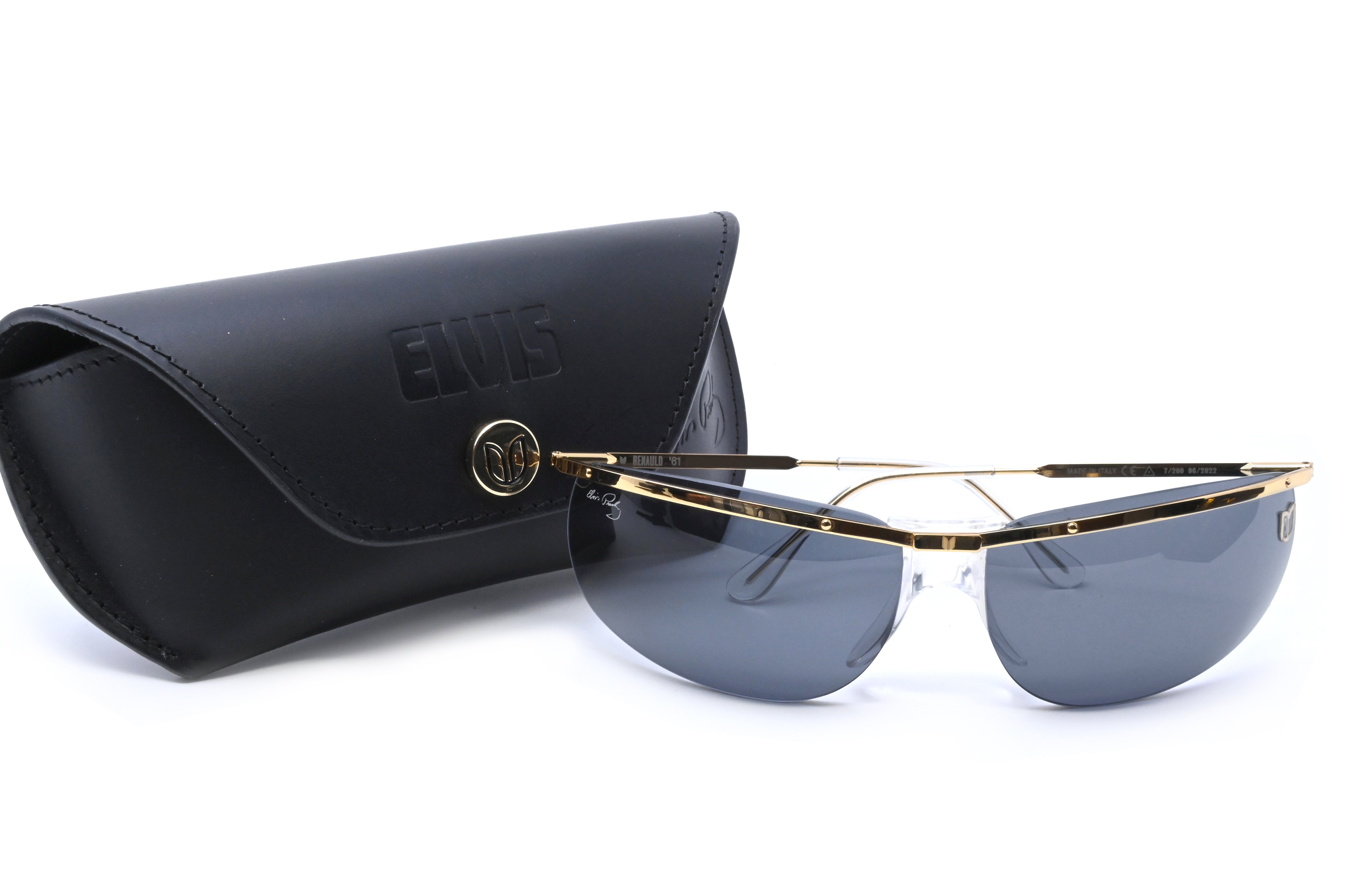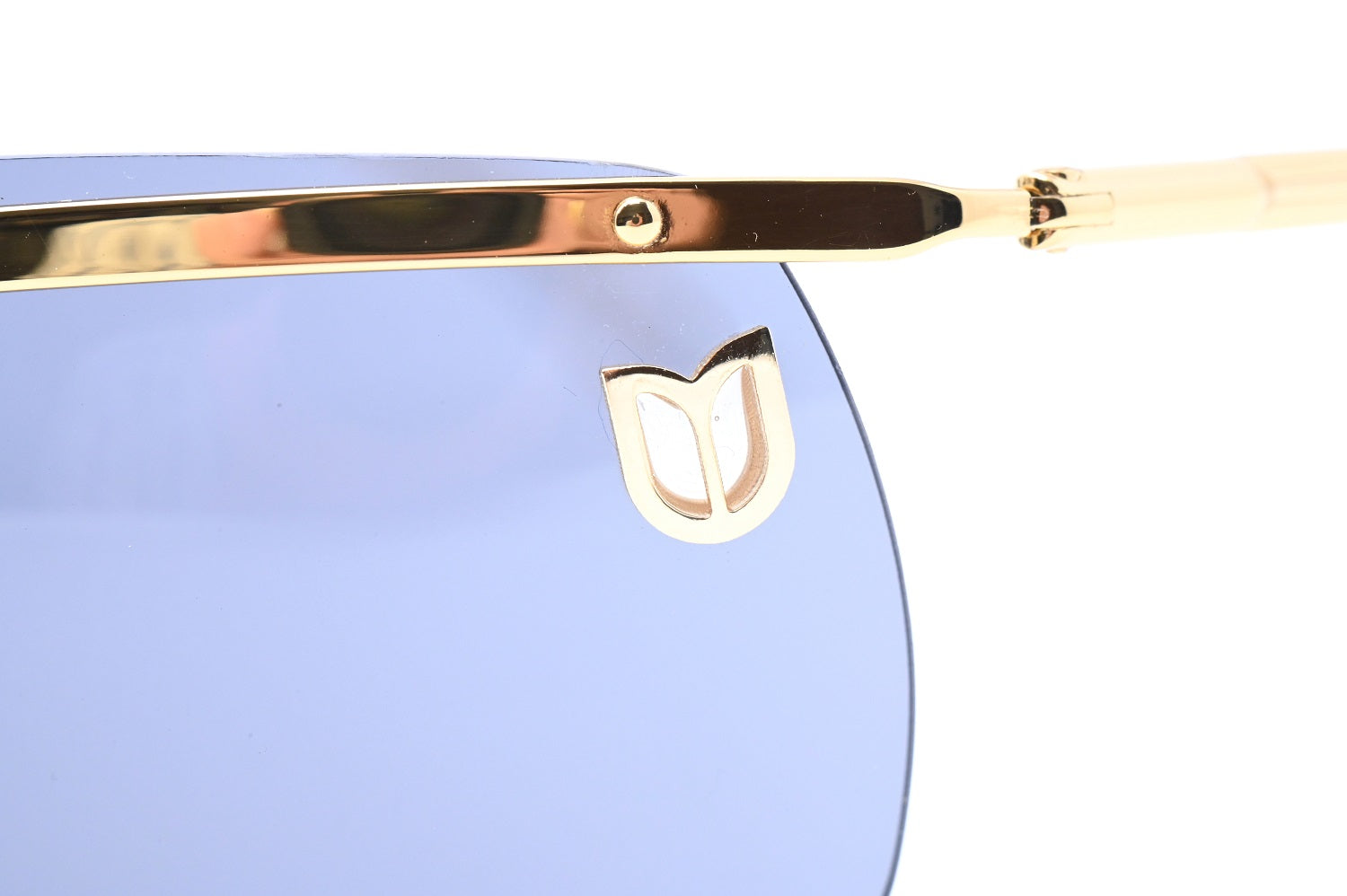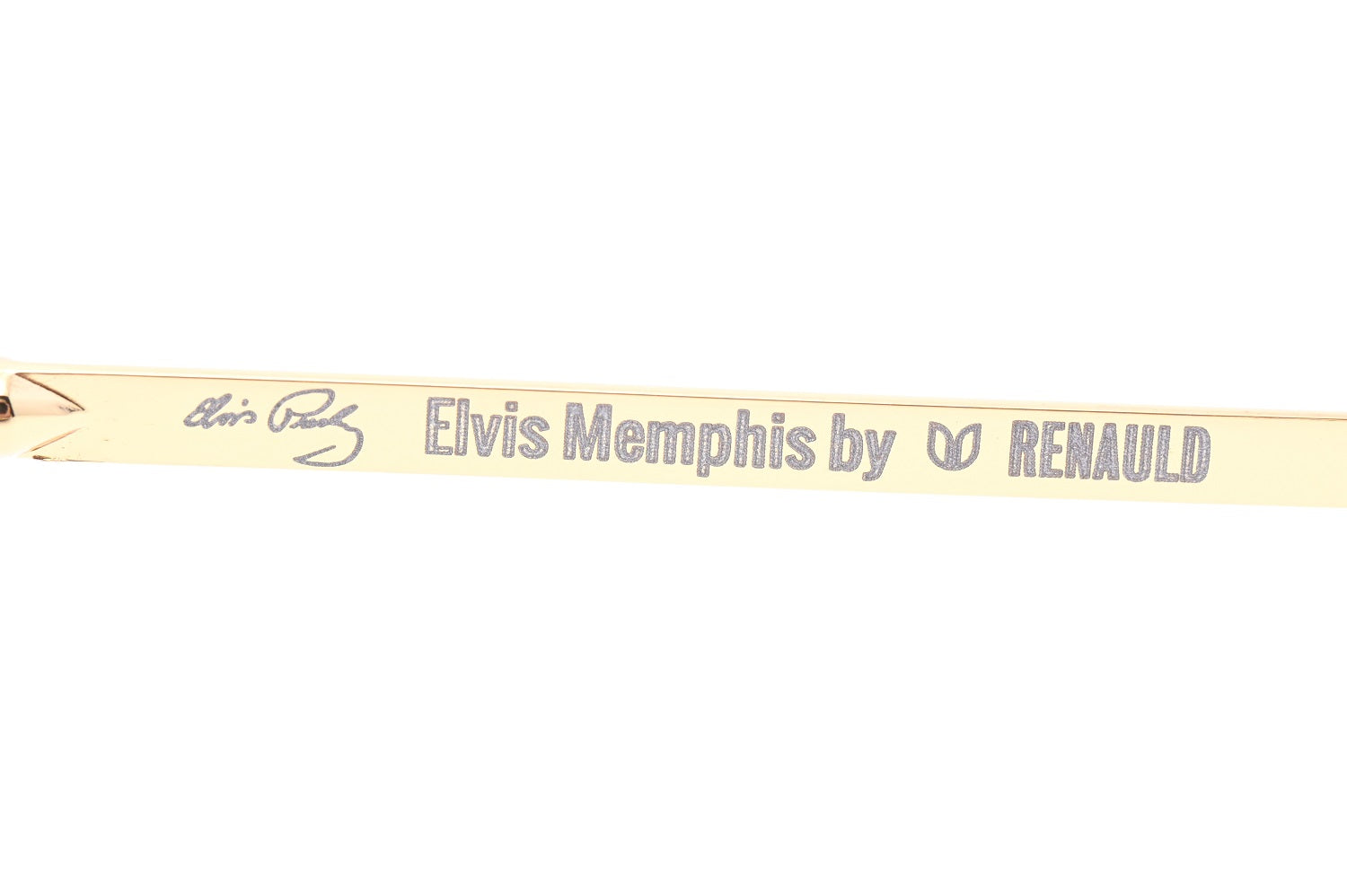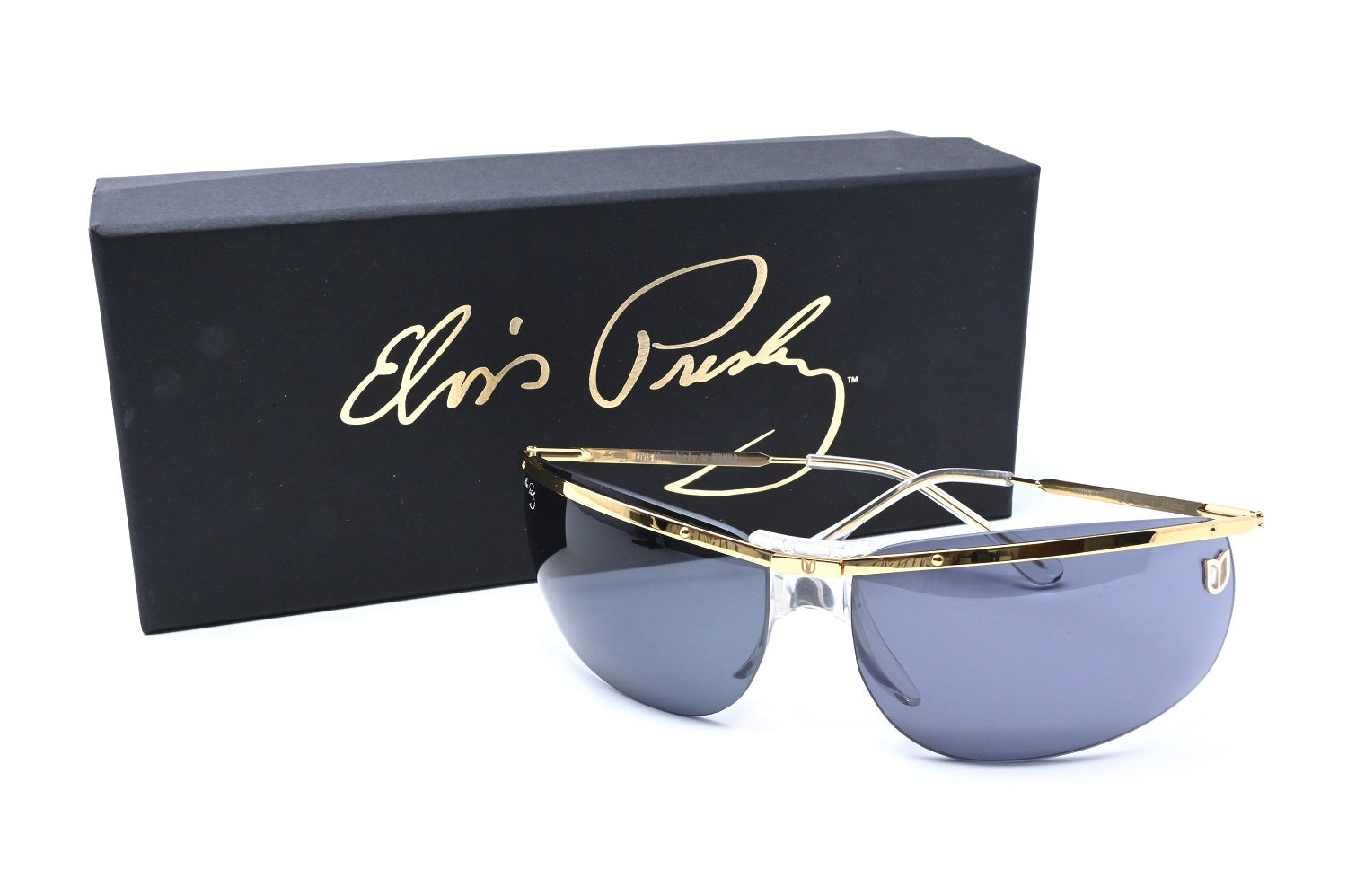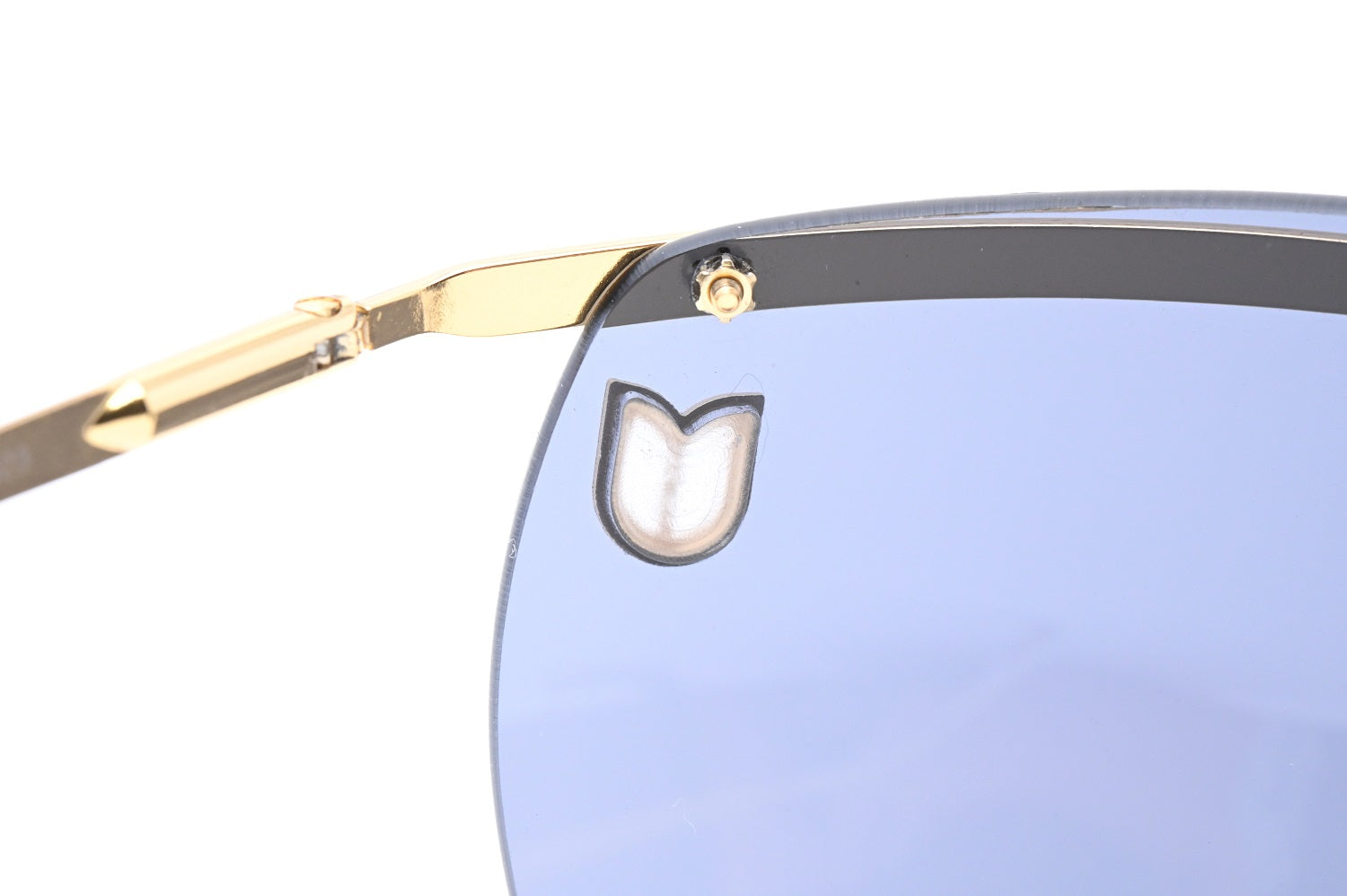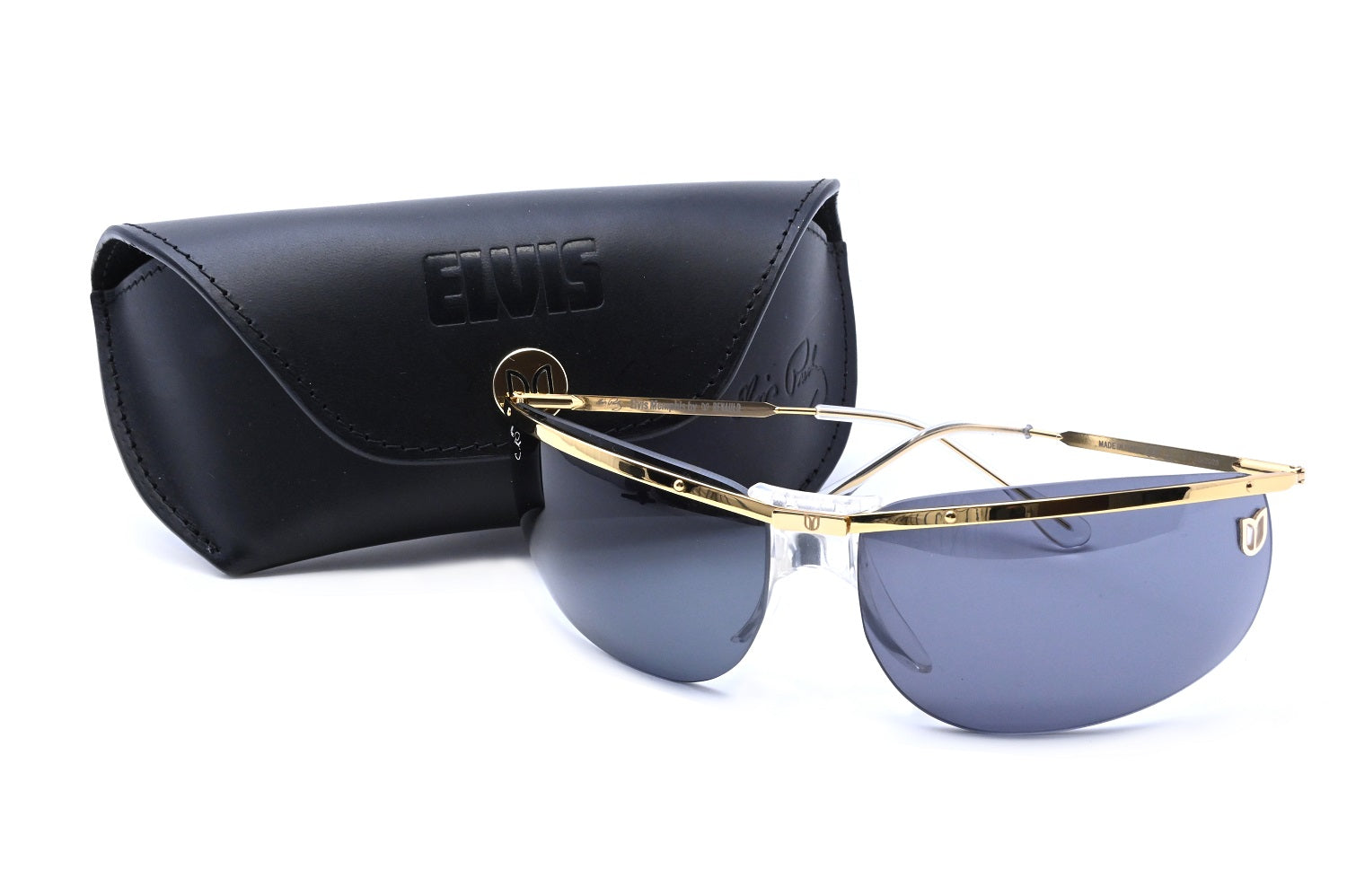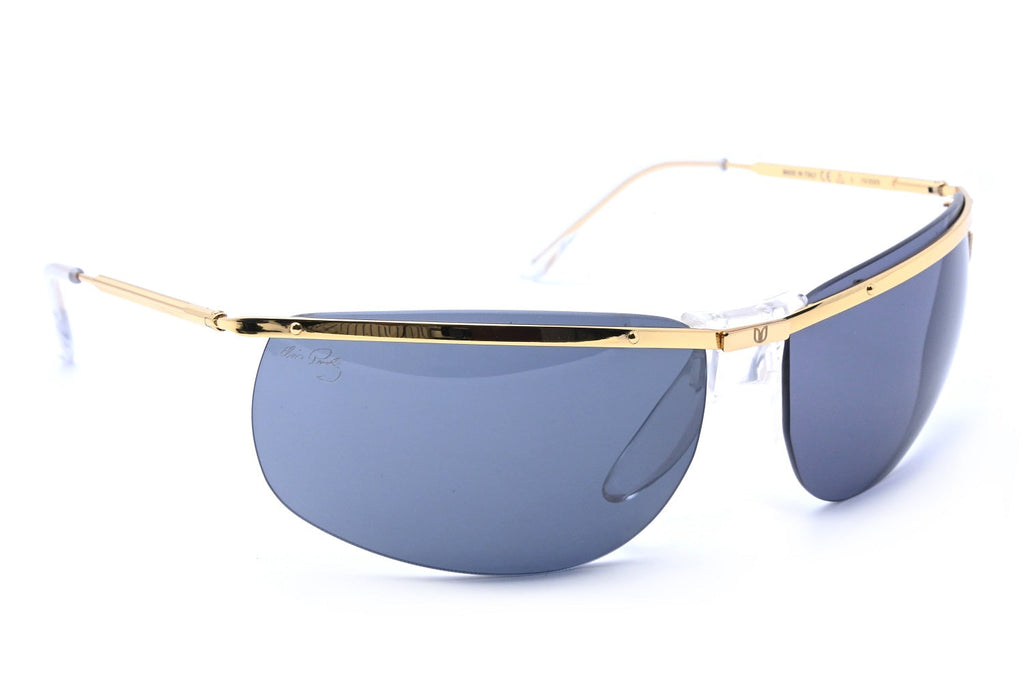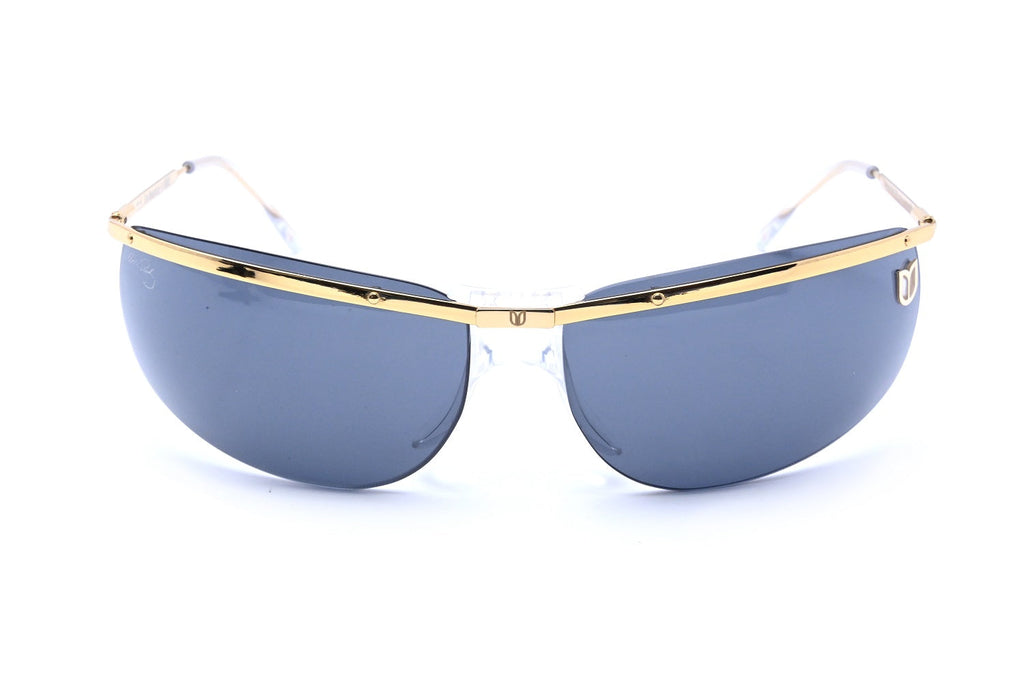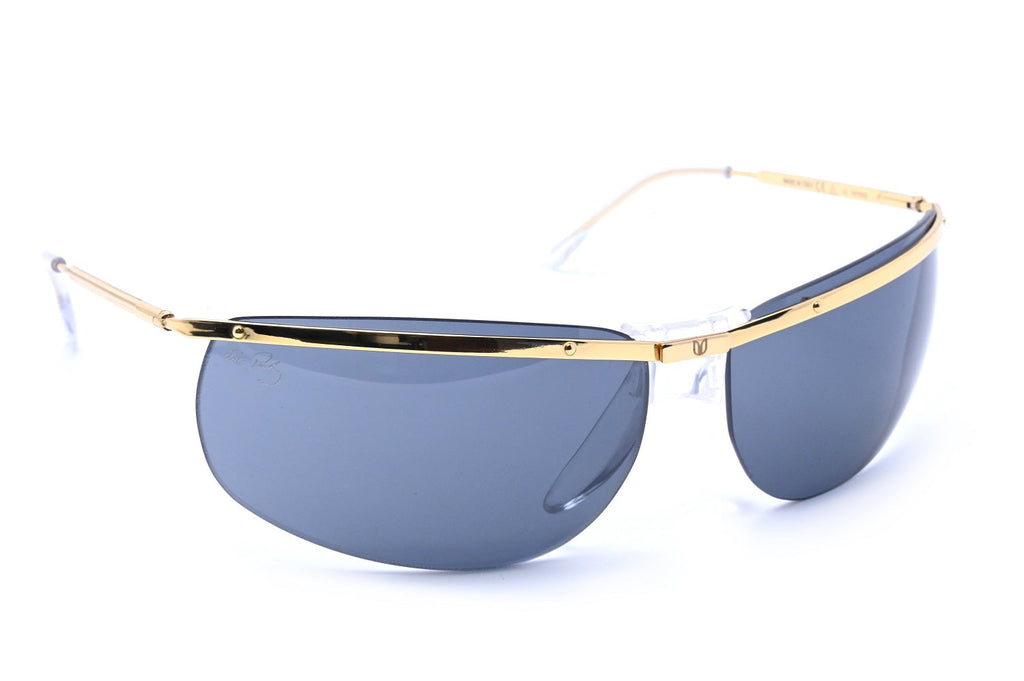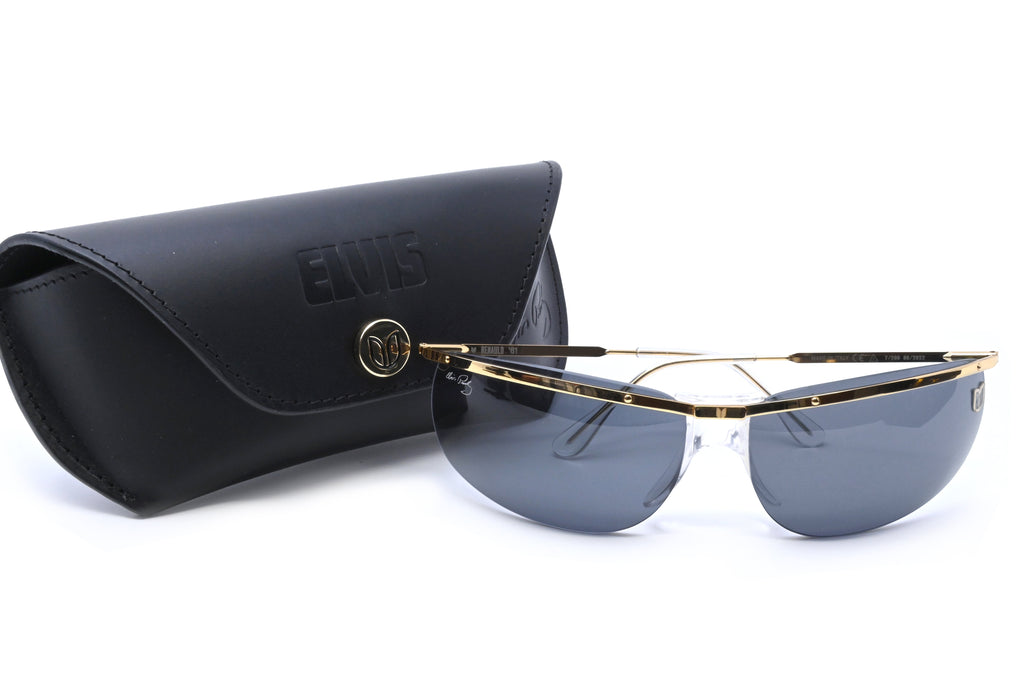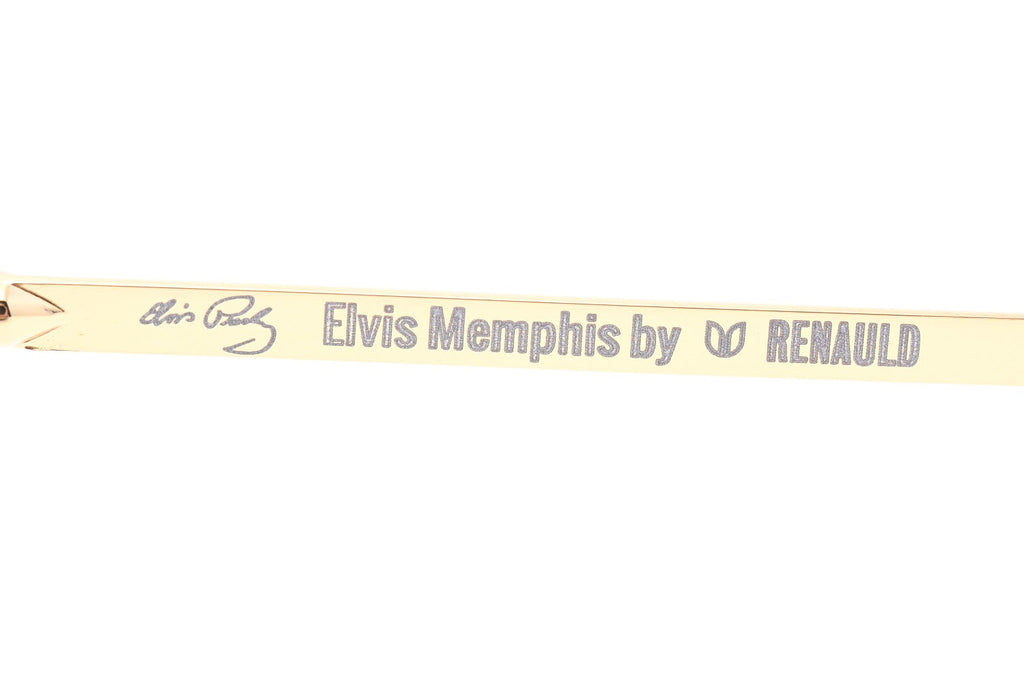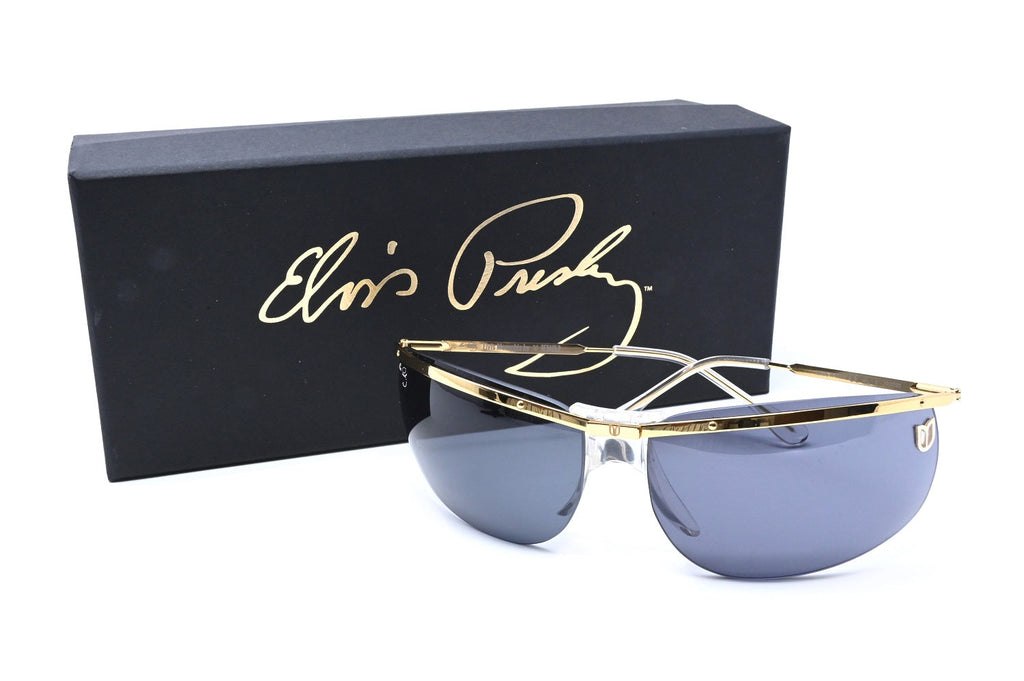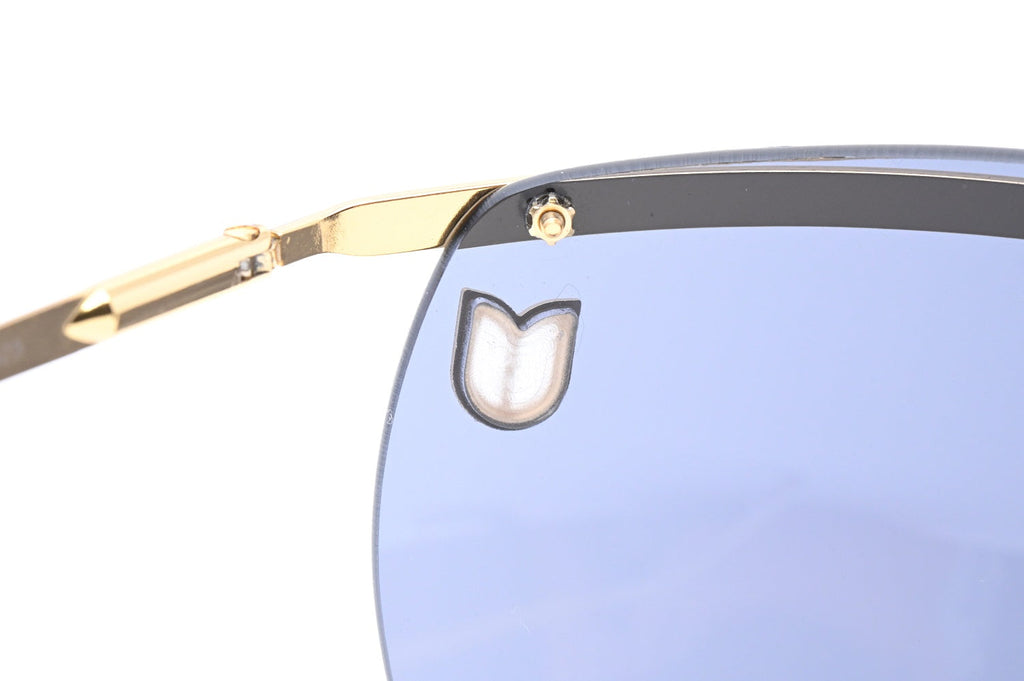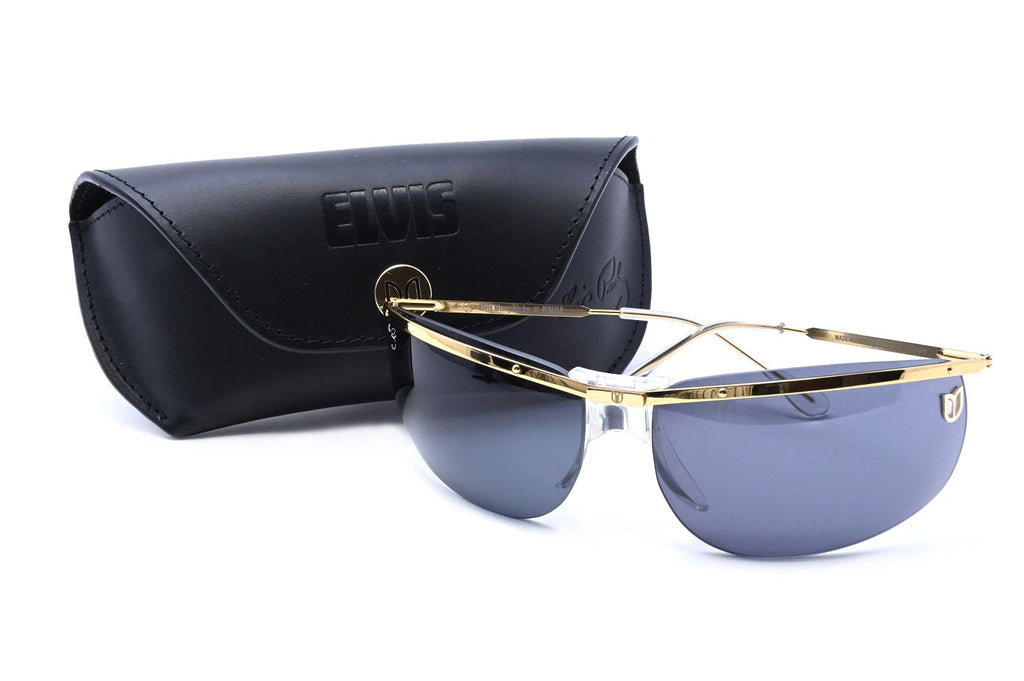 Elvis by Renauld
Renauld and Elvis Presley Enterprises, owner of the Elvis Estate , are proud to announce a collaboration to produce three Special edition sunglasses – to be known as the Elvis 'Tupelo', Elvis 'Vegas' and Elvis 'Memphis'.
Throughout the early Sixties, Elvis was an enthusiastic fan of Renauld and recently several new images have surfaced of him wearing the brand at various filming locations and events.
The corroborated story goes that while filming ' Follow that Dream', in Ocala, Florida, in 1961, Elvis decided he wanted a pair of the new wraparound sunglasses and sent his security to town to buy some. When they returned to say they were sold out, Elvis spied someone wearing the sunglasses in the crowd of 100's asking for autographs. After a brief negotiation between the owner and the security guard the sunglasses changed hands for $100 and Elvis wore them for at least the next 2 years.
Renauld has collaborated with the owners of the Elvis Presley estate, ABG, in creating the Elvis Edition of the Renauld Sixty One  and its unique leather case.
The Elvis 'Memphis'  sunglass is presented in 24ct gold plate with a beautiful black and gold leather case embossed with a distinctive Elvis Presley signature. The sunglass is unique in that it contains a 'real piece of Elvis' keepsake housed within the lens. This patented and radical Renauld precision lens engineering seamlessly integrates a wafer-thin, transparent and vacuum-sealed compartment into the aerodynamic shape of the lens. That compartment forever encapsulates part of Elvis's actual heritage. Each sunglass arrives with a Renauld and Graceland certificate of authenticity.
Each sunglass comes with a commemorative booklet featuring exclusive images of Elvis wearing the sunglasses. Each model can be ordered with either a 41mm or 45mm depth lens. The 45mm tends to be favoured by our male clients and the 41mm by both male and female.
The Elvis Sunglasses are available to pre-order now for delivery in January 2024 and will be sold on a first come first serve basis.
ELVIS™ and ELVIS PRESLEY™ are trademarks of ABG EPE IP LLC Rights of Publicity and Persona Rights: Elvis Presley Enterprises, LLC © 2023 ABG EPE IP LLC elvis.com
Elvis Images licenced from the Keith Russell Collection
Sizing Dimensions
Hinge to hinge across the brow bar = 14.1cm 
Arm length from hinge to first arm bend = 8.5cm
Depth of the lens = 4.1cm- 4.5cm from top of the brow bar to the bottom of the lens at the widest point